About the company
IBIC offers companies modern tools for effective work with information.
The company was founded in 2005 in Stockholm by two friends – a programmer and a communication specialist. A combination of technology and communications is the basis of our products, while friendly attitude and atmosphere are what we maintain among our employees and guarantee to our clients.
Representative offices: Saint Petersburg
Clients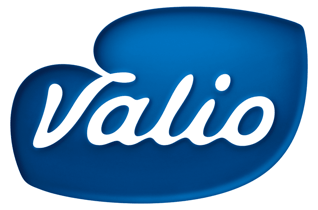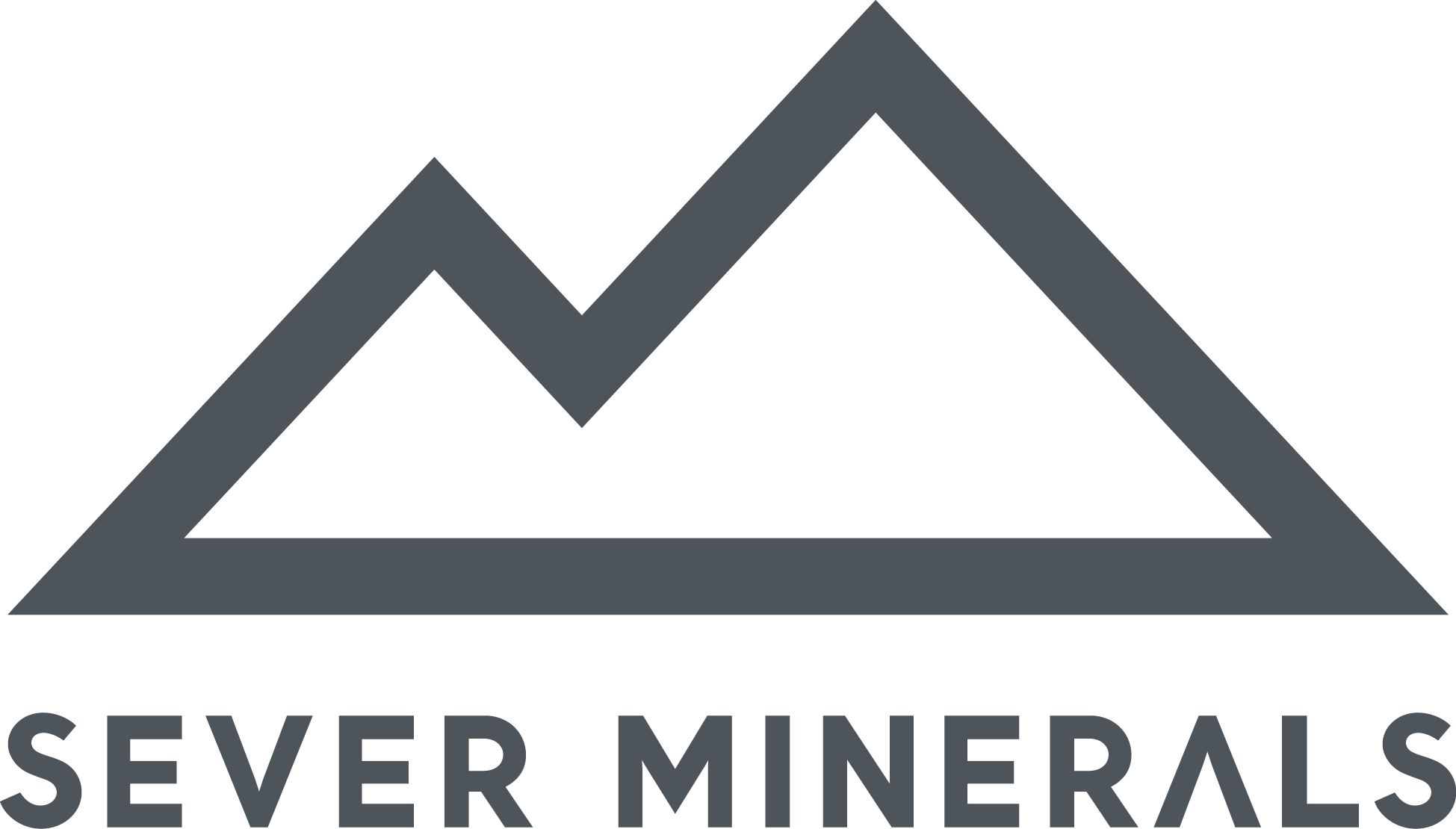 Services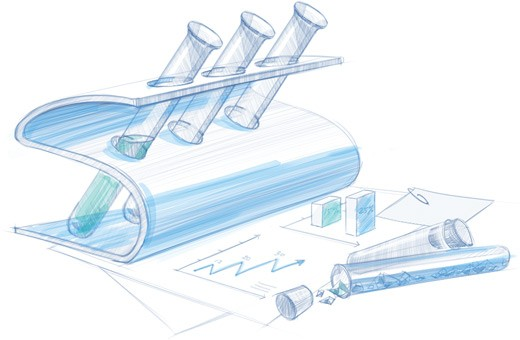 Publicity analysis
100% correct tone, topic and context of mentions, dynamics, reach.
Indicators of effectiveness that were developed in accordance with AMEC (International Association for Measurement and Evaluation of Communication) standards.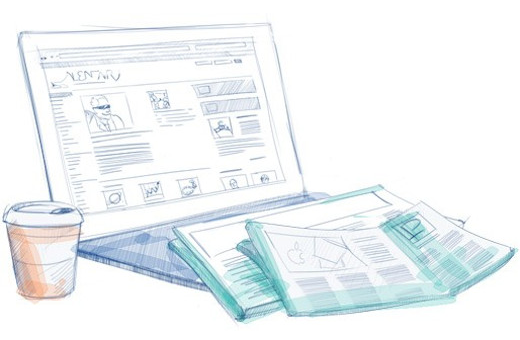 Media monitoring
Online and print media, radio and TV.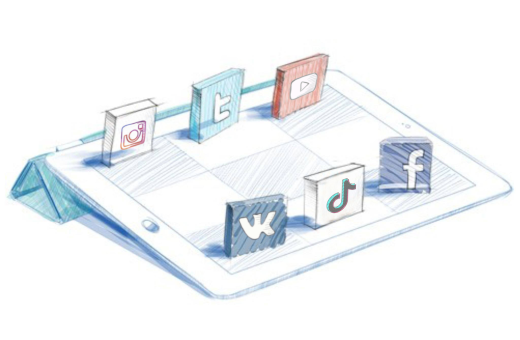 Social media monitoring
Social networks, forums, review sites, specialized websites.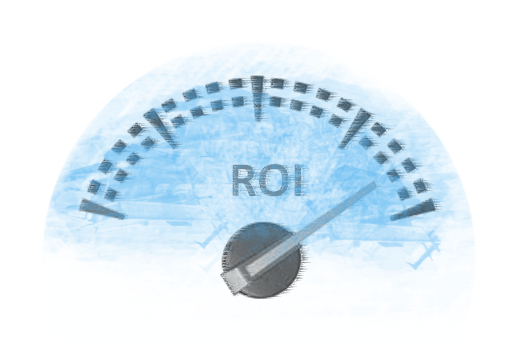 Research
Information gathering and analysis according to clients' needs.
Consumers' attitude towards the product, analysis of competitors' strengths and weaknesses, user research.
Visualization of results.
Tools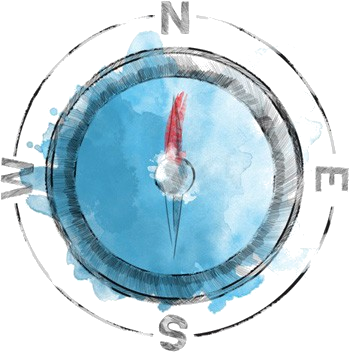 Online platform IBIC Compass
Stores relevant publications, posts and mentions.
Includes a searchable database of mass media and social media.
Allows analyzing and visualizing results.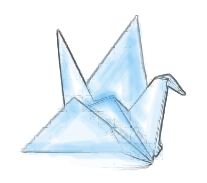 Smart notifications
Prompt notifications of new mentions by e-mail or to your phone via a messaging app.
Crisis notifications – prompt notifications of negative mentions on the Internet.
Prices
Prices are calculated on an individual basis and depend on the task.
Team
IBIC's key employees have many years' experience in information search and analysis, search system programming, marketing and PR.
All our employees have relevant education and, most important of all, are responsible and attentive to our clients' needs.
You may always tell us about your work tasks and sometimes even have a few laughs.
---
Select the types of monitoring you want.
Select the types of analysis you want.
Send
Cancel
This site is protected by reCAPTCHA and the Google
Privacy Policy
and
Terms of Service
apply.
{{ successMessage }}